What is SPRIX®?

SPRIX® (ketorolac tromethamine) is indicated in adult patients for the short term (up to 5 days) management of moderate to
moderately severe pain that requires analgesia at the opioid level.
Limitations of Use
Sprix is not for use in pediatric patients less than 2 years of age.
SPRIX® (ketorolac tromethamine) is exclusively available
through SPRIX DIRECT
Your medication will be delivered right to your
door through SPRIX DIRECT.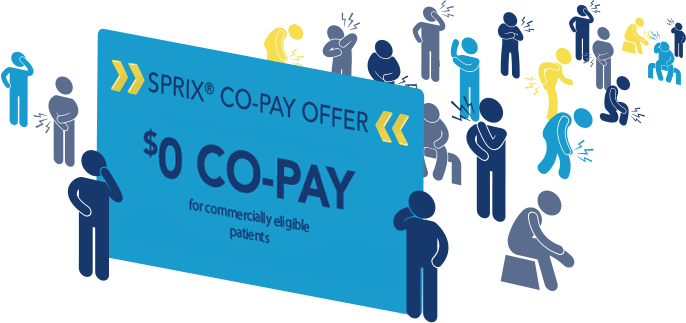 SPRIX DIRECT provides you with the following benefits:
Product delivered directly to your home
Instructions for Use included with your shipment
Automatic $0 co-pay for eligible patients with commercial insurance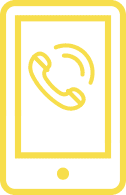 To help get your medicine faster, call SPRIX DIRECT at 1-844-97-SPRIX (1-844-977-7749), Monday–Friday, from 9:00 AM to 8:00 PM ET, and Saturday, from 11:00 AM to 3:00 PM ET, and let us know your healthcare provider has prescribed you SPRIX.
Within 24 hours of your healthcare provider prescribing SPRIX, you will receive a confirmation call from SPRIX DIRECT with a (410) or (443) area code to authorize your prescription.
You will receive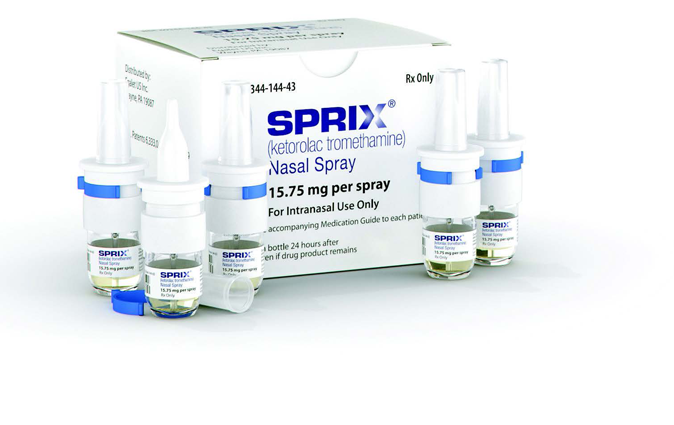 Carton of SPRIX (5 bottles)
Medication Guide
Instructions for Use
How should I store SPRIX?
Store unopened SPRIX bottles between 36°F to 46°F (2°C to 8°C)
Keep opened bottles of SPRIX at room temperature
Keep SPRIX out of direct sunlight
Do not freeze SPRIX
SPRIX does not contain a preservative. Throw away each SPRIX bottle within 24 hours of taking your first dose, even if the bottle still contains unused medicine